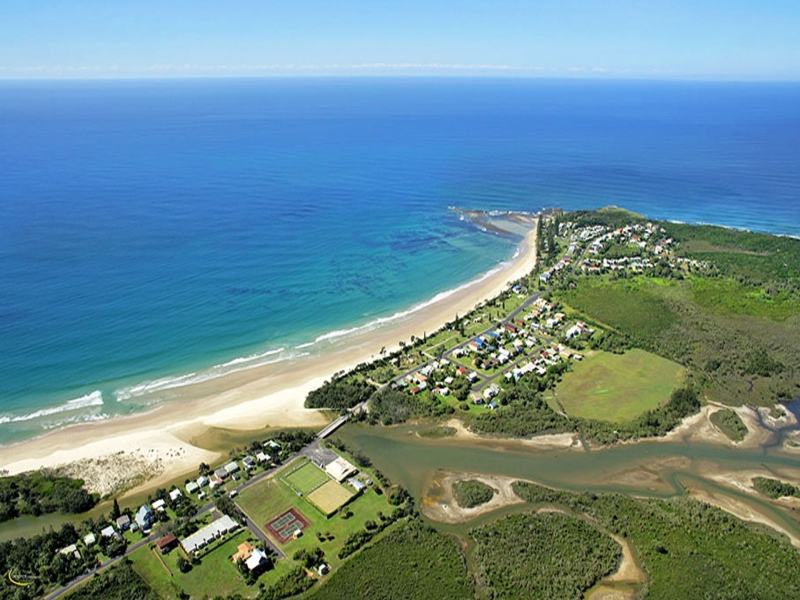 Municipality
Clarence Valley
Brooms Head is one of those unique beachfront villages that has not changed greatly over the years. Nestled in the heathland of Yuraygir National Park, Brooms Head has a timeless quality - pristine beaches, friendly locals and is a great escape from the hustle and bustle of everyday life.
The caravan park is located right next to the main beach and there are several great holiday units guarantee a relaxing and comfortable stay.
The township offers a local bowls club with a chinese restaurant for those wanting to dine out, a general store where you can grab some supplies and a fast food shop, fondly known as the Snack Shack, located by the beach.
Pop up to the local lookout and take in the panoramic views - a wonderful vantage point for whale and dolphin watching.
Other popular camping spots situated just on the outskirts of Brooms Head, include Sandon River, Lake Arragan and Red Cliff.